DEDICATED TO SERVING FAMILIES IN YOUR COMMUNITY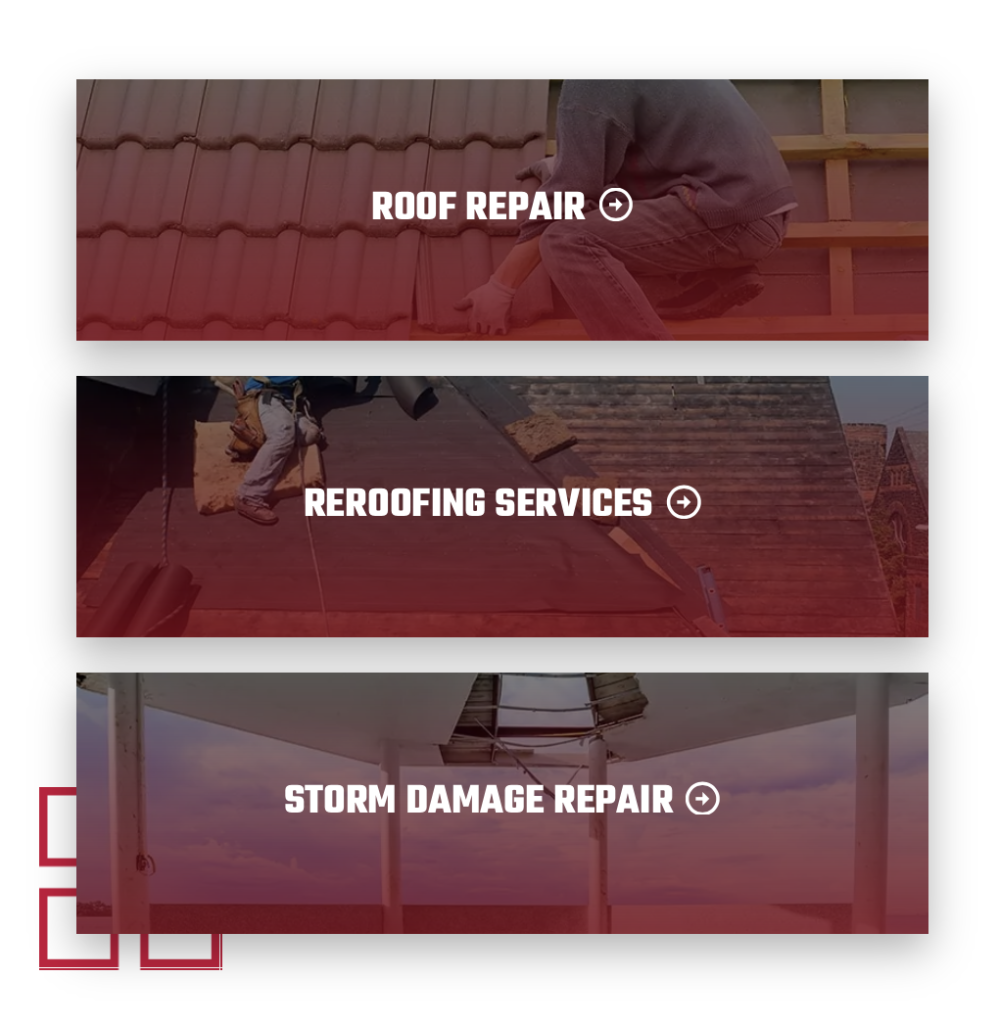 Click Here To Visit The Official Website!

We have designed our entire process around reducing the stress and worry of our customers. When we are hired, we take care of absolutely EVERYTHING regarding your roof repair. From paperwork to the heavy lifting, we make our service as hassle-free as possible.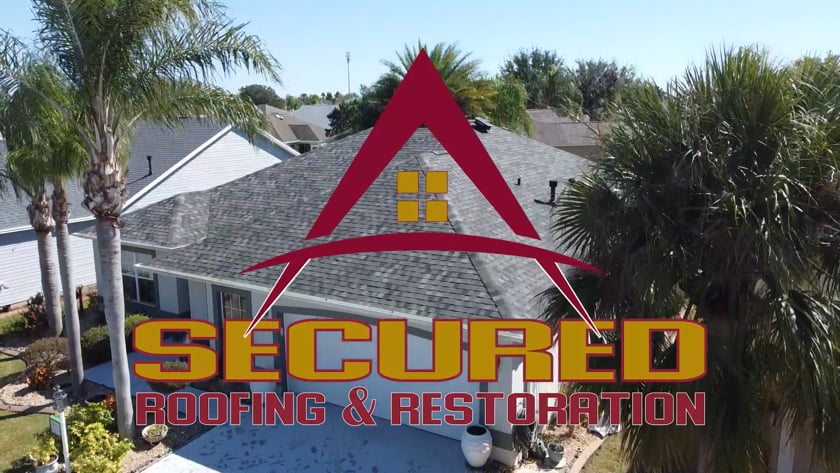 Real Customer Testimonials

Copyright © 2022 Secured Roofing & Restoration. All rights reserved. License #: CCC1331427